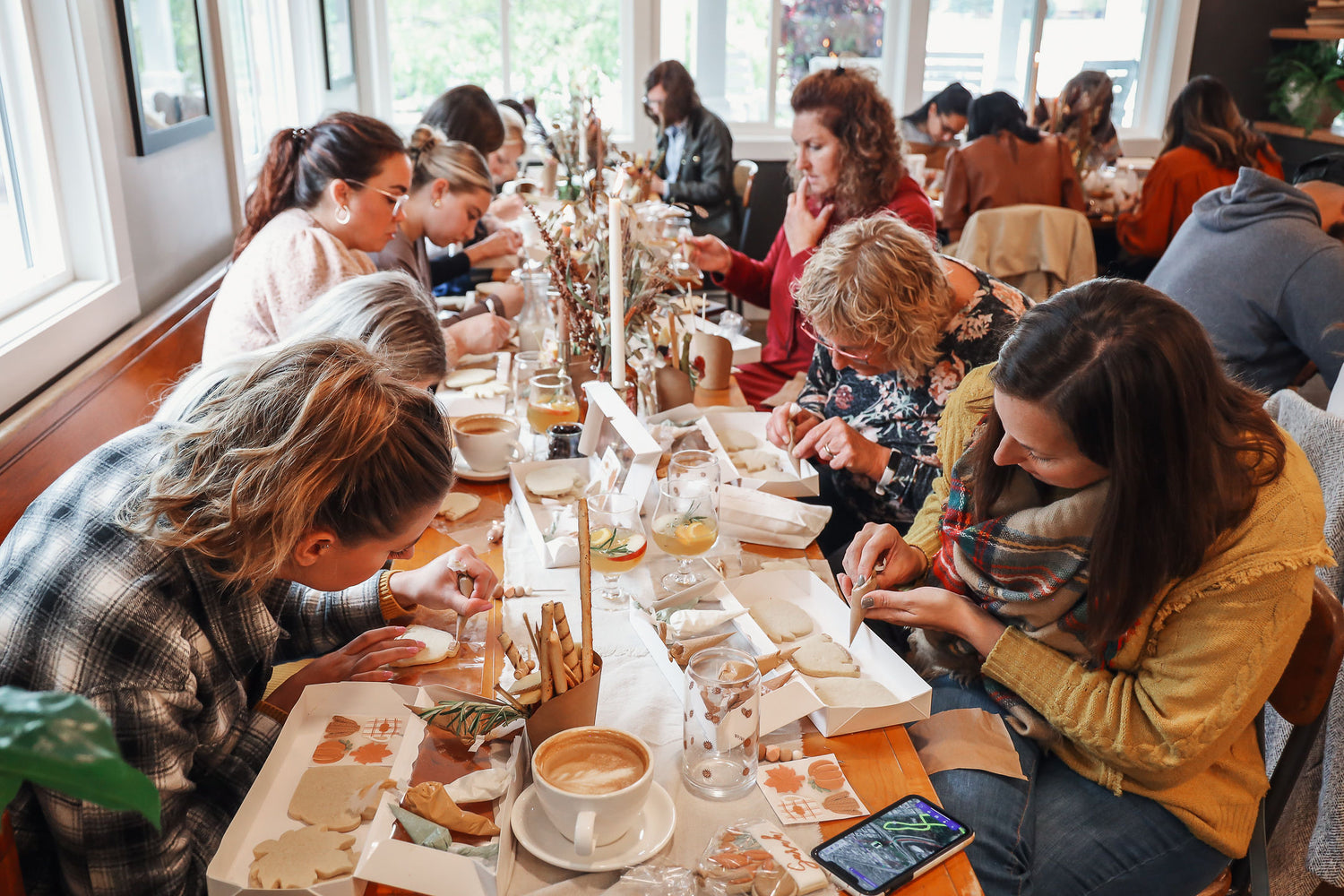 Here are a few things to consider when making your decision to rent KIN as an event space.
Our space can be available to you Monday - Friday from 5:00 -8:30 at a rate of $75 per hour, Saturday from 5:00-9:30pm and Sunday 10:00am-5:00pm for the rate of $125 per hour. The rate is calculated from the time you arrive to the time you leave. Having several people to help set up and breakdown will save you time and money.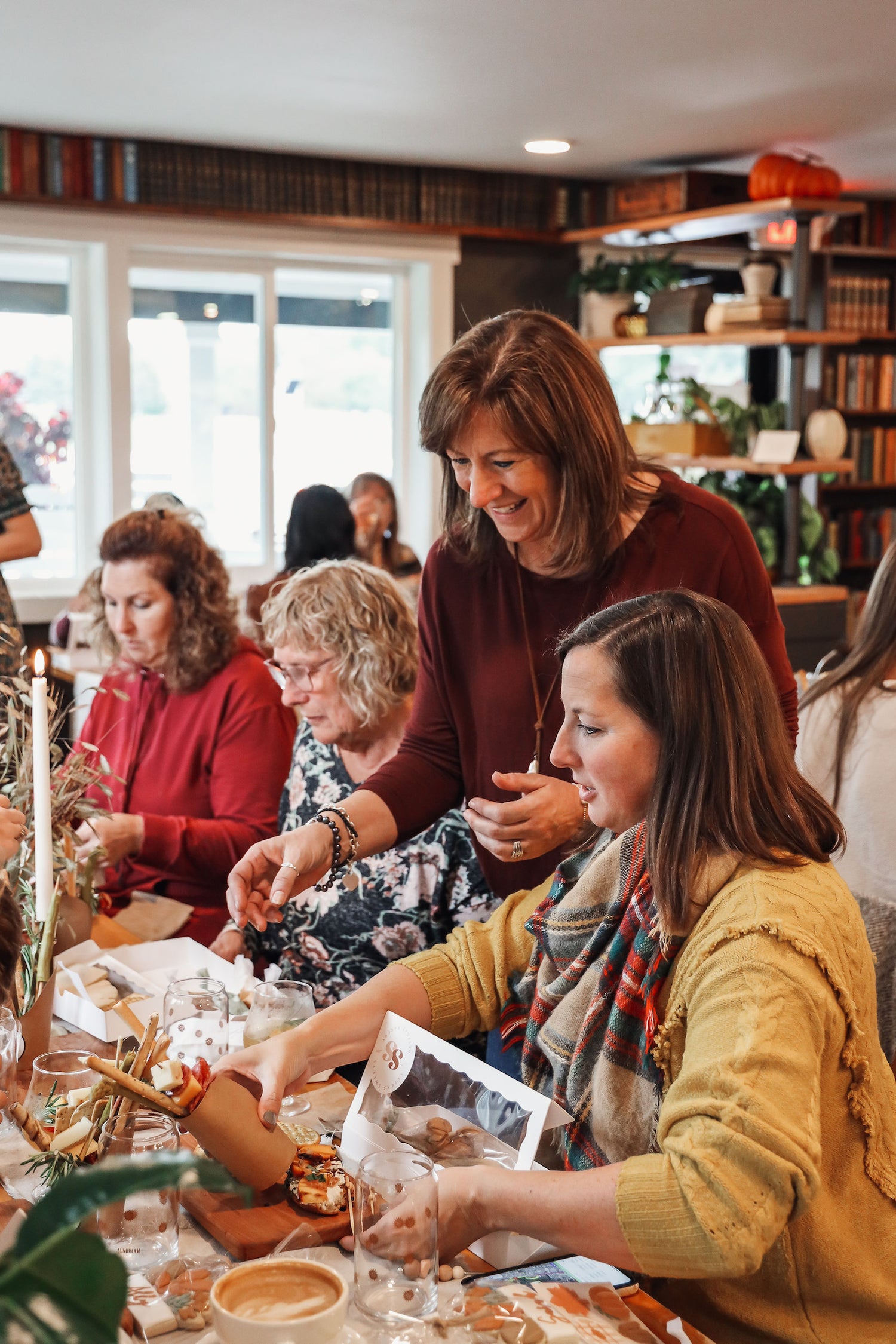 We offer you the option to provide your own food/beverages or cater in. The front counter will be yours to use during your event as well as the tables and soft seating area. You are free to bring your own decorations and can move tables and chairs to meet your needs. If needed, we have refrigeration, electricity, filtered water on tap and ice available for you to use as well.
We can offer fruit water, coffee, iced tea stations at an additional cost as listed below:
Coffee $20 per 10 cup pot
Fruit infused water $6 per carafe
Iced Tea $36 for 12 servings
Cleaning, rearranging furniture and disposing of trash are included in the rental fee.
There is a 50% deposit to hold your reservation. You can PayPal, send a check or pay by Credit card.
*Limited space is available May-August