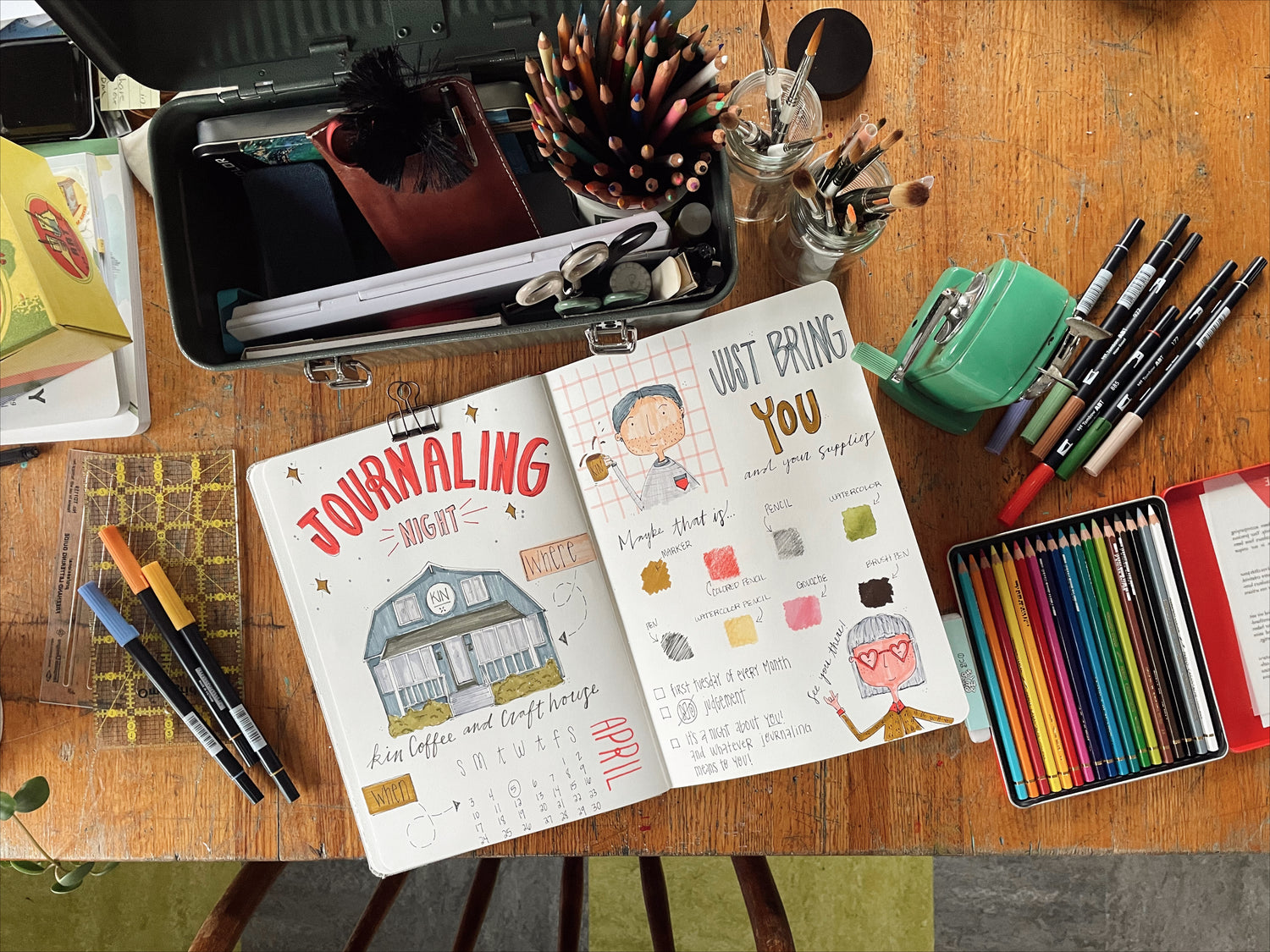 Creative Night
Our next Creative Night
is Tuesday, October 3
6:30-8:30PM
We welcome you in to work on whatever creative project you have going on! Journaling, watercolor, blogging, knitting, etc.
The details:
It's free!
Space is first come, first served
Drinks available to purchase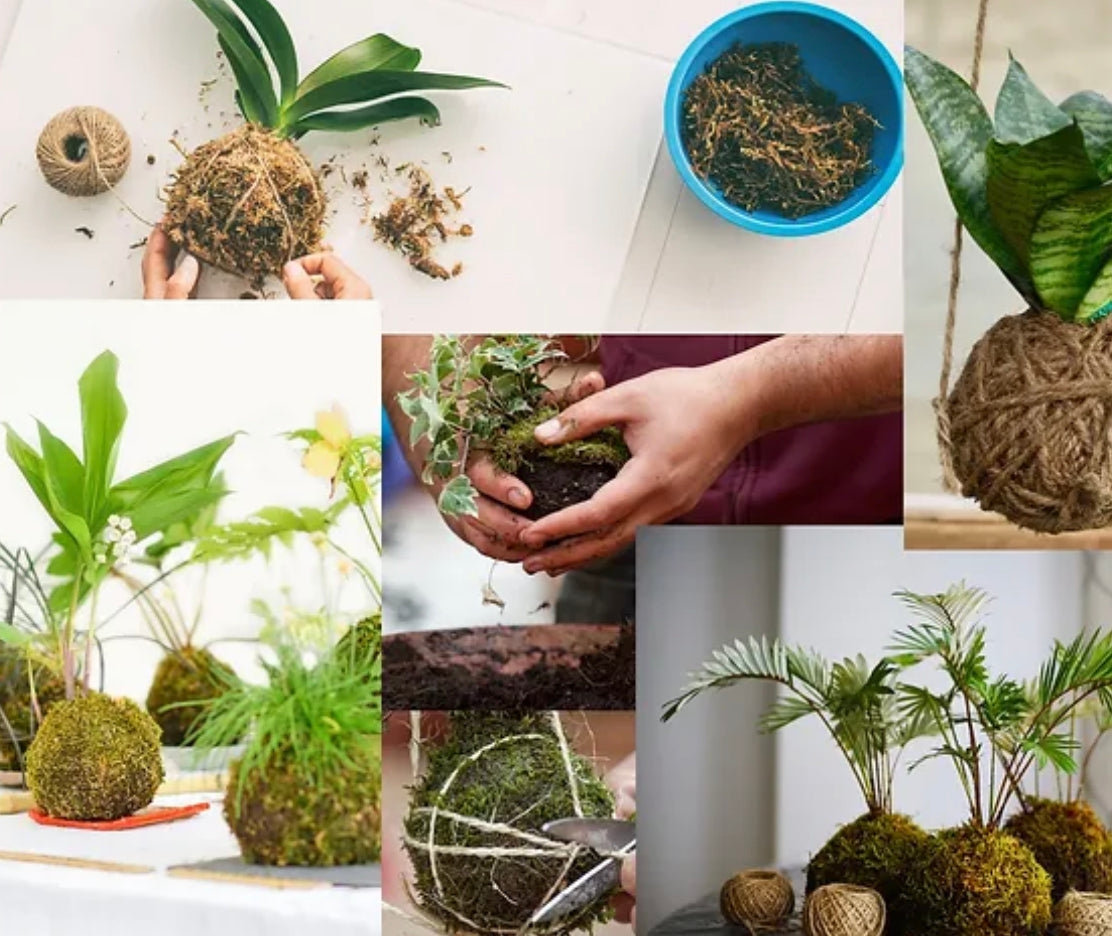 Kokedama Class
September 17, 2023
2:00PM
Do you want to learn a fun and new way to display your indoor house plants? Well, then grab all of your plant loving friends and join us for the Kokedama making class! This is a one hour class where you learn about the art and history of Kokedama and then get hands on experience making your very own to take home with you.
Tickets are $55/person
Purchase tickets at:
www.wildalocasia.com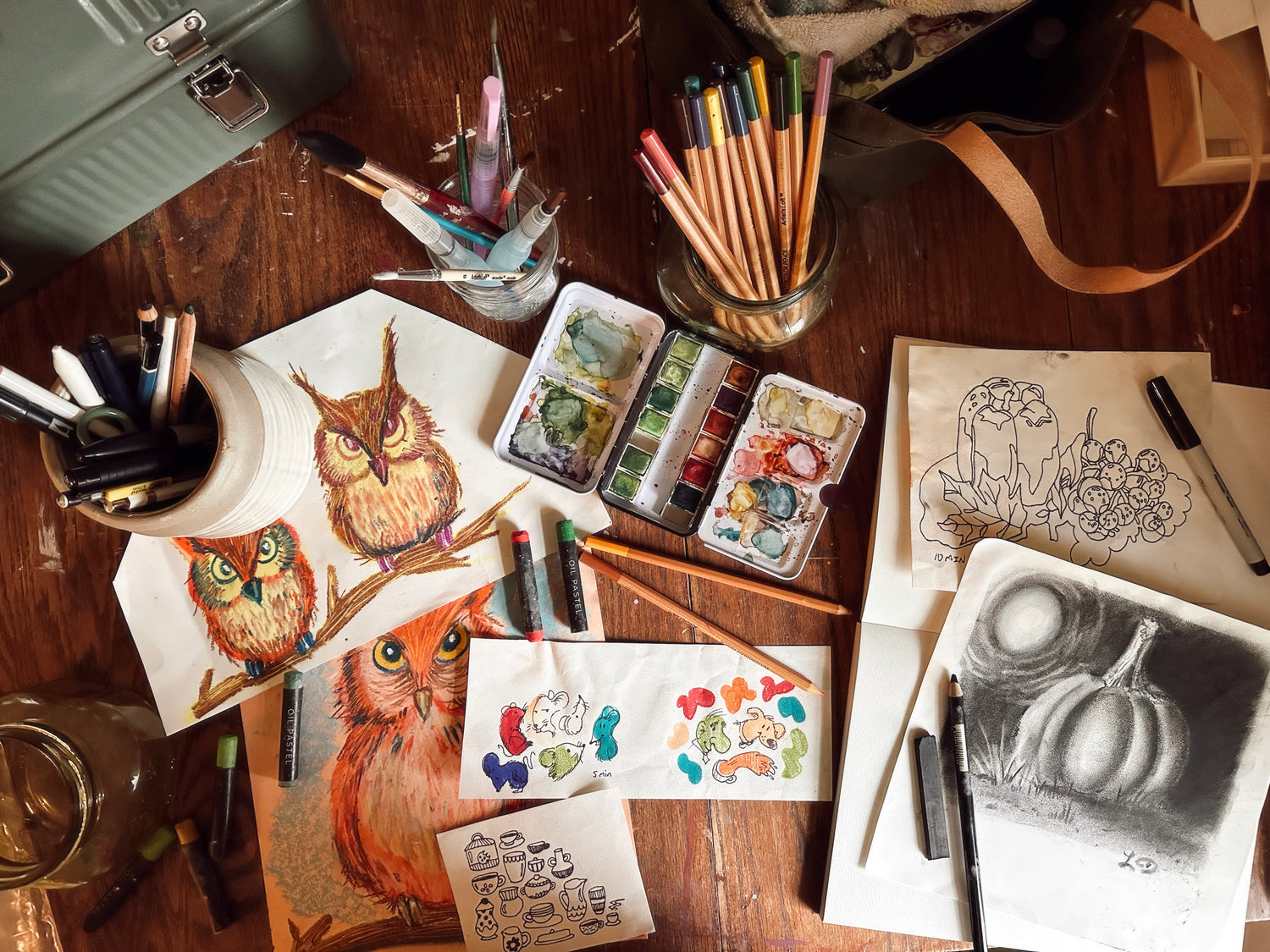 Art Class with Liz Donoghue
UPDATE: This class is currently full. If you want your name on the waitlist you can email info@kincoffeeandcraft.com
Oct 12 / Nov 9 / Dec 14 / Jan 11 / Feb 8 / Mar 14
6:30pm-8:30pm
This is a six week month series of art and creativity! Head on over to the Art Class tab for more information and to purchase tickets.
1 Class: $25/Class
6 Classes: $20/Class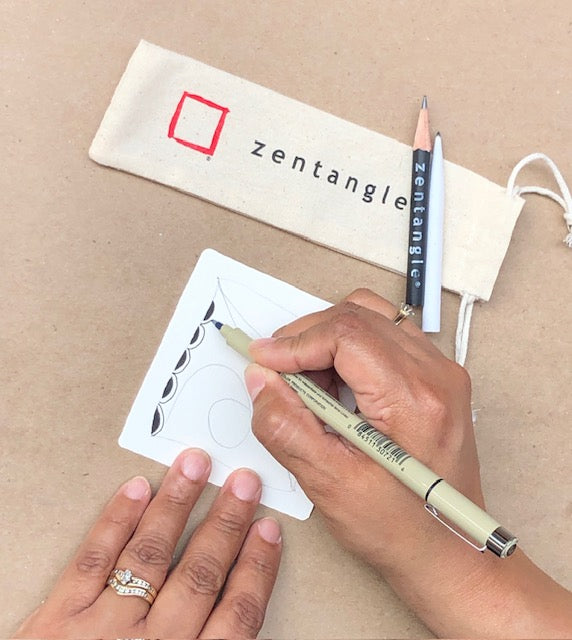 Introduction to Zentangle Class
Join us for an afternoon of Zentangle. This is an introductory class with instructor, Yoli Vega.
Sunday, October 22
2-4pm
Light snacks and drinks will be provided
All supplies are provided
The Zentangle Method, created by Rick Roberts and Maria Thomas, is an easy-to-learn, relaxing, and fun way to create beautiful images by drawing structured patterns. These patterns are called tangles. As you draw, you explore the invitation to practice gratitude, be present, slow down, increase your focus and enjoy creating.
Buy a Ticket